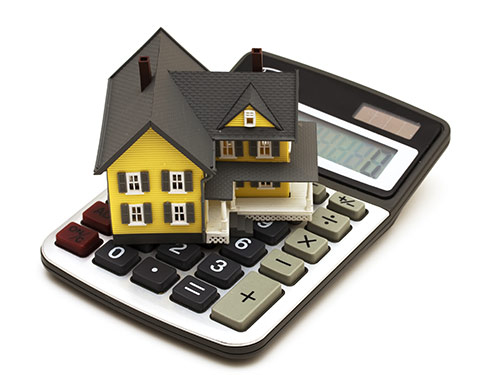 Are You Being Smart, Managing Your Rental Property Yourself?
Find out with our property management skills quiz.
If you want your rental property to be profitable month after month, how effectively you manage the marketing, maintenance, financial and legal aspects of your property will determine your success or failure.
Answer the following questions. Then instantly find out if you've got the pro-grade property management skills to do it yourself, or if you'd be wiser to get some professional support.